Thanks for printing! Don't forget to come back to Georgia MedSpa for fresh articles!
Apparel and Skin Care Products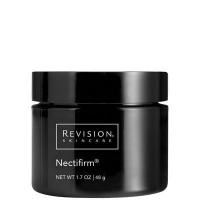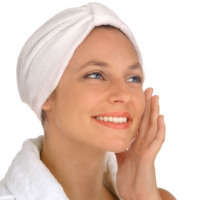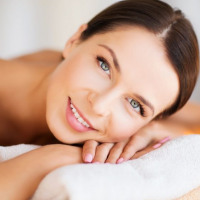 Our wide array of skincare and medical products help you begin to look younger, and feel better – all at prices that agree with your wallet.
Georgia Med Spa offers the full line of Revisions Skincare products, including bestsellers like Brightening Facial Wash, Teamine, Lumiquin, Intellishade and Nectifirm. We also stock products that reduce appearance of wrinkles, help to improve posture, and empower you to reset your outlook on aging, beauty, and health.
Be sure to pick up a copy of Med Spa by Dr. Amy Holland to learn how medical spas like Georgia Med Spa offer people a new, effective way to help improve physical and emotional wellbeing!
View Our Products
At Georgia Med Spa, we're always on the lookout for the latest, most effective products for our patients! We frequently attend trade shows and continuing medical education seminars to stay abreast of the latest equipment and products.

And don't forget to grab your copy of MedSpa by Dr. Amy Holland!
Available at Amazon.com, MedSpa showcases all the modalities of a great MedSpa and reveals how its services and treatments can improve your life.

Revisions Skincare (Full Line)
We offer the full line of Revisions products, including Teamine, Vitamin C Serum (30%), and Revox.

Save My Face Pillow
To prevent the development of wrinkles on your face and minimize their return – the sooner you use the Save My Face pillow, the more likely you are to avoid wrinkles!

Cass Luxury Shapewear
To improve posture, straighten your back, and provide a slimmer look! Georgia Med Spa offers the full line of Cass products including leggings, long and short sleeved scoop neck, lucky back for posture, and more and most have cupron in them which also improves skin and skin texture.

iGrow
The premier in-home hair growing device! iGrow uses low-level laser technology to grow and restore your hair.