Thanks for printing! Don't forget to come back to Georgia MedSpa for fresh articles!
Teeth Whitening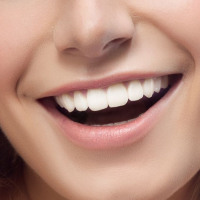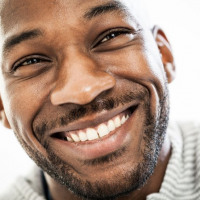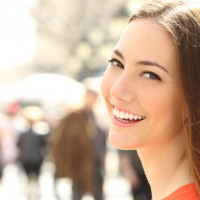 There's simply no substitute for a clean, bright-looking smile! Whiter teeth will boost your self-confidence and help you make an outstanding impression.
At Georgia Med Spa, we offer a teeth whitening experience that's exactly the same as what you get from your family dentist, only more affordable. By applying strong whitening agents to your teeth, our licensed staff will make your teeth appear 3 to 9 shades whiter in just one treatment!*
Now you can afford professional teeth whitening and achieve the brilliant smile you've always wanted. All it takes is a single visit!
Pricing
Ask us about pricing and specials during your free consultation. For the most affordable pricing, you can also choose teeth whitening treatment as an add-on service.
*Individual results may vary.
Frequently Asked Questions
Are you a dentist?
Our licensed staff will perform your teeth whitening procedure. Dr. Amy Holland and her staff boast years of experience in teeth whitening treatmental and other body enrichment procedures.
Do you use bleach?
Yes, we use bleaching agents. We apply a protective gel to your gums so that they do not come in contact with the bleaching agent. This is the same procedure used at a typical dentist office.
Is professional teeth whitening more effective than do-it-yourself methods?
Yes, professional teeth whitening is usually the best way to achieve the appearance of whiter teeth! The products available to professionals are more effective than what is available to consumers.
Are there any side effects?
Patients with sensitive teeth might experience mild discomfort. For most patients, the only "side effect" is the result – a beautiful smile!
Individual results may vary